Semiconductor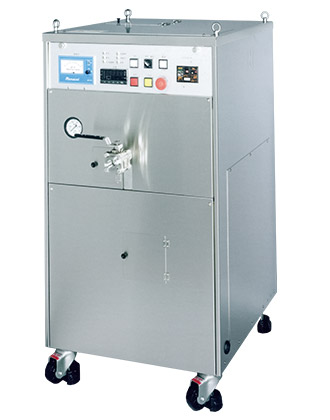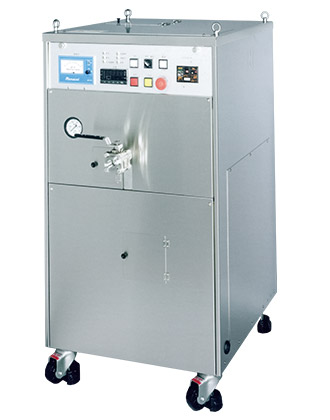 Heat exchange Chiller
Heat Exchanger
Features
Temperature control without refrigeration.
Simple water to water cooling systems.
Optional pure water specifications available, SEMI standard compliant communication specifications available.
---
Specification
Cooling capacity

2KW to 70KW 50/60Hz

Operating temperature

+20℃ to +90℃

Temperature accuracy

±1.5℃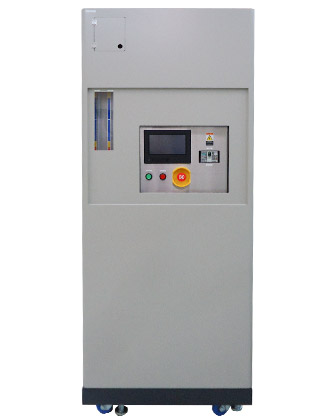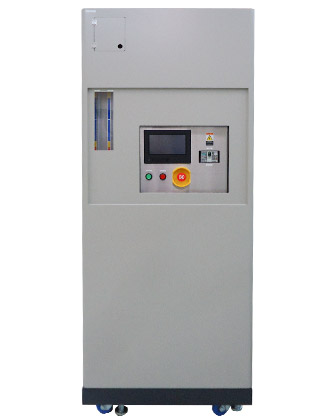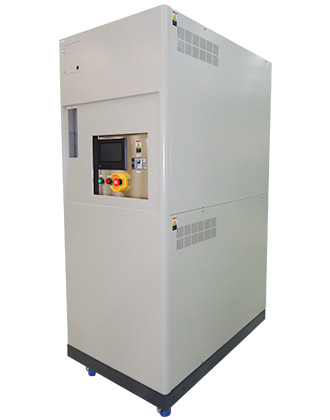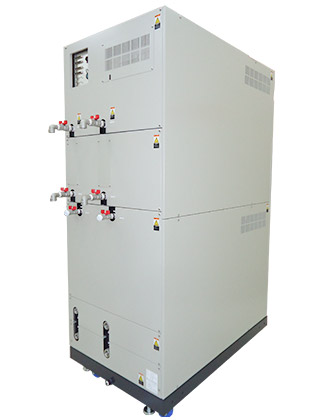 Recirculating thermostatic Water Chiller
Dual chiller
Features
Several cooling channels can be mounted on one chiller.
Compact space saving chillers for specific installation requirements.
Available in various operating temperature chiller
Design and manufacture from -40 ° C to + 80 ° C according to customer's request.
Inverter controlled refrigerators
Optimize the operating frequency of the scroll compressor according to the load for reduced power consumption.
Independent cooling channels
Combining two types of small and large channel units, a wide range of specifications can be supported.
(Custom designed based on the required cooling capacity and the required number of channels is possible)
Design for maintenance
One-unit structure of mechanical components Easy maintenance, enables the replacement of channels individually.
Quick subcomponent replacement greatly minimizes downtime versus replacing an entire chiller.
---
Specification
Cooling capacity

2KW to 70KW 50/60Hz

Operating temperature

–40℃~ to +80℃

Temperature accuracy

±0.5℃