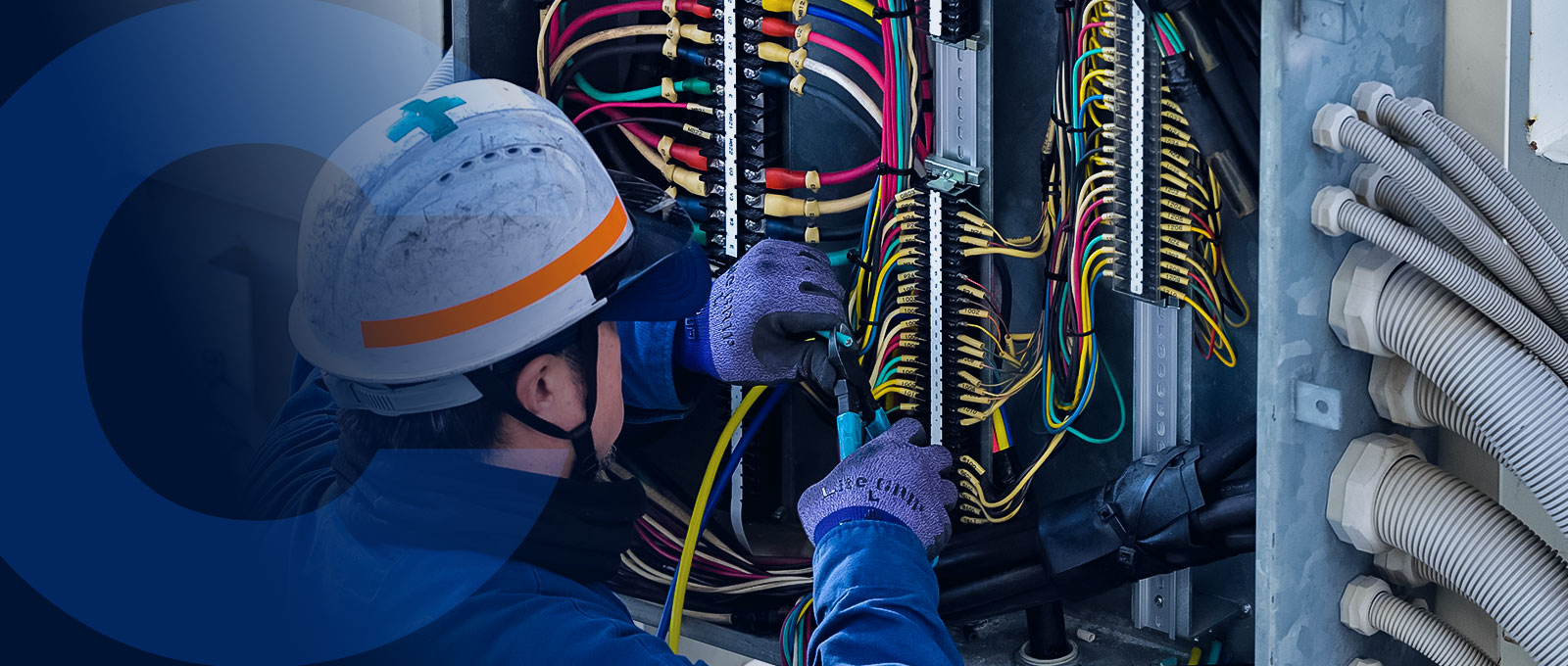 Challenge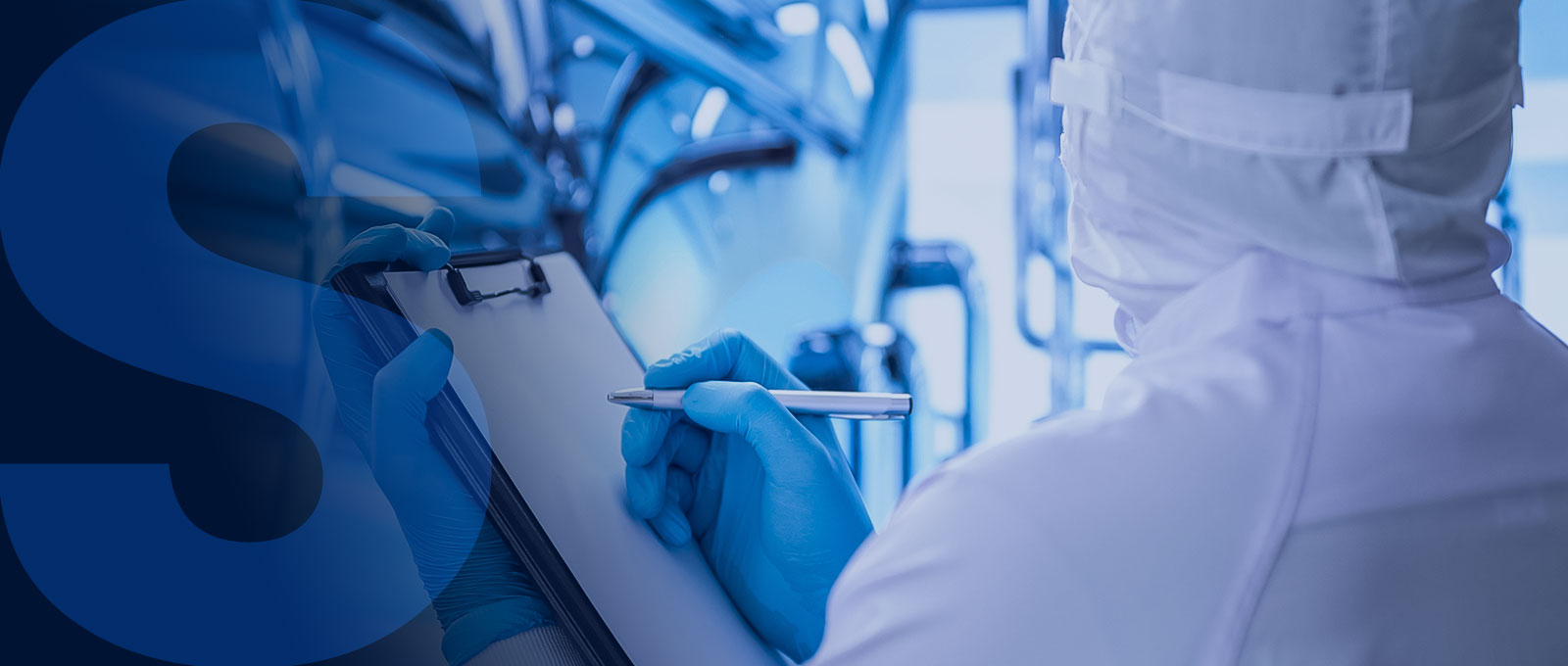 Speed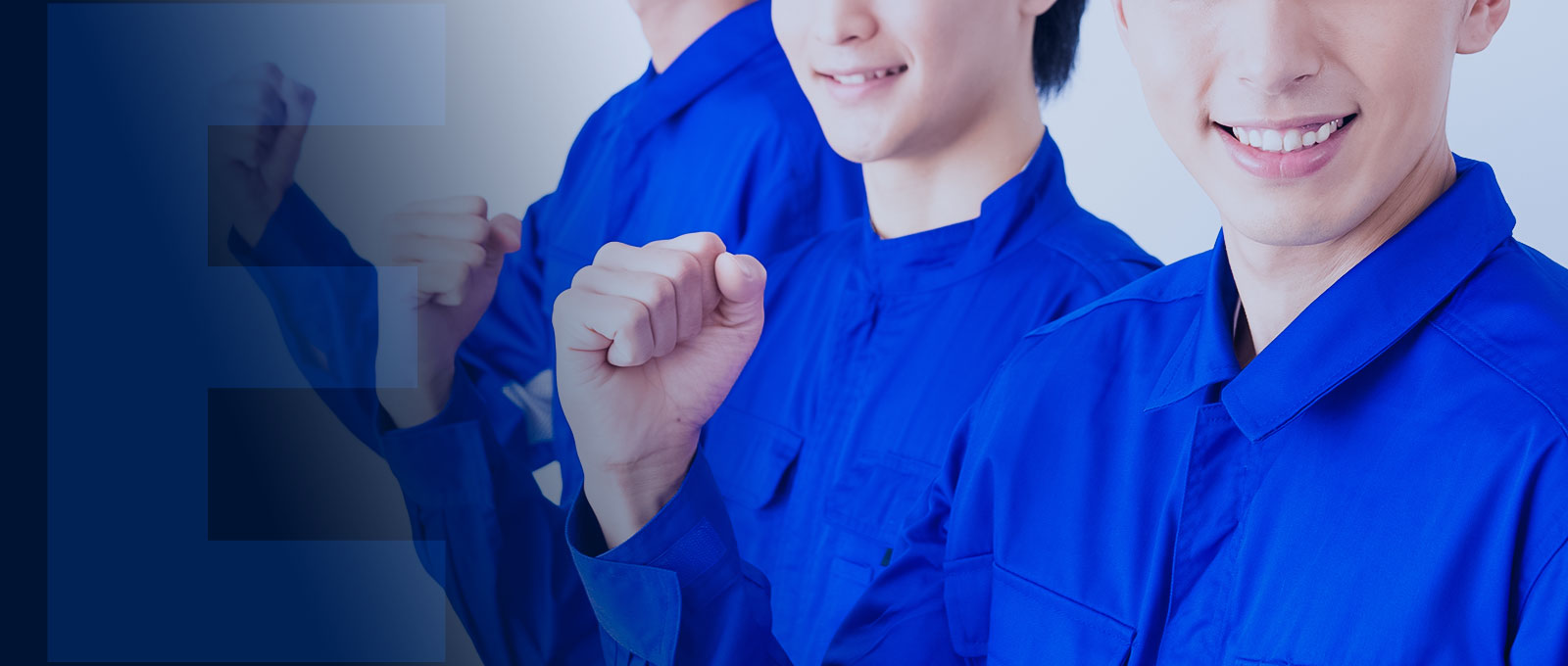 Enjoy
PRODUCTS
Step Science offers specialized Recirculating Water Chillers.
ABOUT
Step Science always provide best solution for the customer by good relationship
with customer such as marketing, development, design, manufacturing, sales and service support.
DEVELOPMENT
We are developing products that are more satisfying
with our unique know-how and development technologies
we have cultivated over the years.
AFTER SERVICE
We are managing the delivery records, installation records,
and periodic maintenance and inspections to provide
our best service support for the customer.