Others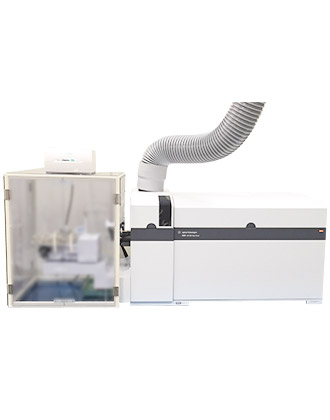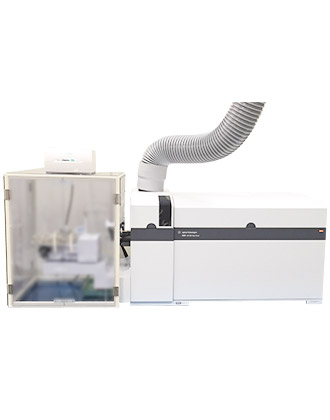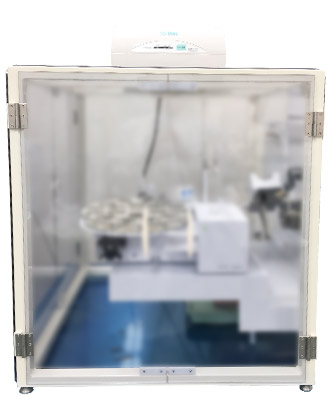 Clean booths
Features
HEPA filter for dust protection.
There is no risk of rust or dust egress because resin rubber wrapping / Teflon coating are applied to the locations where SUS is used.
ULPA filter option is available.
In addition, customization also available upon customer's request.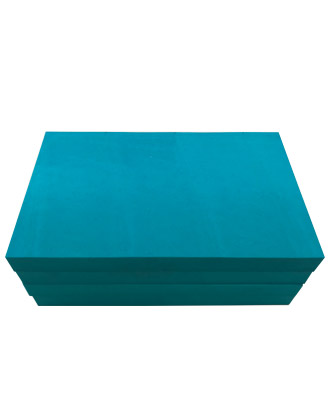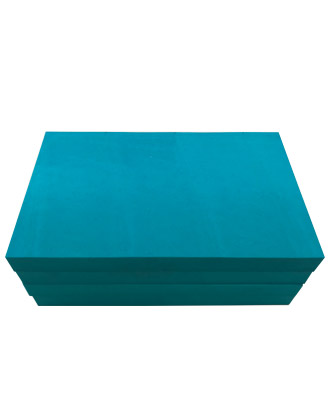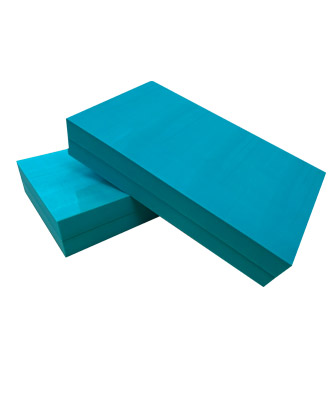 Antivibration material Getzner Werkstoffe GmbH
Features
Step Science provides Getzner's anti-vibration materials for sound-proofing and reducing the vibration of medical equipment.
Getzner's anti-vibration material is superior to existing anti-vibration rubbers in vibration isolation performance, durability and weather resistance, and is adopted in about 80 countries worldwide.
The addition of vibration and noise suppression are very well received by our customers.
Superior vibration isolation effect
Superior durability
Excellent weather resistance